2023 is shaping up to present leaders with some unprecedented challenges.
In an article published in Forbes, leaders weighed in that one of the greatest challenges leaders will face in 2023 is to successfully tide through economic uncertainty and increase productivity without burning teams out.
2022 brought forward its own challenges. "Quiet quitting" exacerbated by the COVID-driven remote-work dilemma of productivity paranoia and the focus on diversity, equity, and inclusion will remain critical leadership challenges this year and in the foreseeable future.
Issues such as the above, compounded by new trends in the workplace, mean leadership, like everything else, needs to evolve and adapt. 2023 will challenge leaders to be steadfast in the face of uncertainty. Leaders who rise to the challenge and lead courageously through these ambiguities create a positive workplace where employees thrive.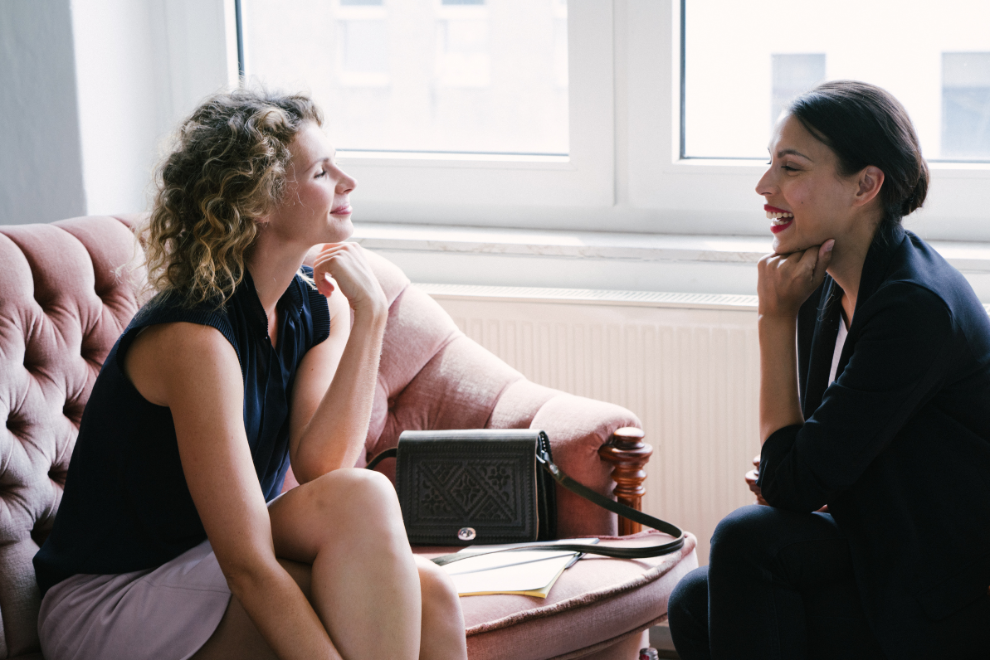 Coaching – An Essential Puzzle Piece
As leaders become increasingly engaged in tackling economic and business challenges, it is vital to ensure that they have the right skills, capacities and necessary resources to flourish.
Coaching delivers these resources effectively through constructive feedback, improving skills, and building relationships – all success factors of an exemplary leader. Furthermore, leaders who possess coaching skills themselves can offer structured support for managers affected by burnout brought on by the abovementioned challenges and otherwise overwhelming jobs.
To discuss the crucial role coaching plays in taking leadership into the 21st century, we spoke to Wendy Koh, PCC, a Senior Facilitator and Leadership Coach with The School of Positive Psychology, also the founder of Life by Design Coaching Pte Ltd.
Leadership Has Come a Long Way
Traditionally, leaders led from the front, with an "I lead, you follow" mentality. They were the ones who knew it all and were looked to for direction.
"During this time, managers' main job was to manage policies, standards and processes already in place and manage people to produce results.  A good employee followed instructions, worked tirelessly alongside the manager to achieve results, and got rewarded for it. Leadership was transactional in nature," added Wendy.
Fast forward a couple of decades, and leadership looks very different now. It is more than just the organisation's growth trajectory, vision and bottom line. Organisations must also aim to impact the world while dealing with numerous challenges positively.
Our expert pointed out that production and manufacturing aren't necessarily the end-all and be-all in today's information digital age. Resources have changed, and people are now considered a company's most valuable asset.
The leadership style required to steer this ship has thus changed.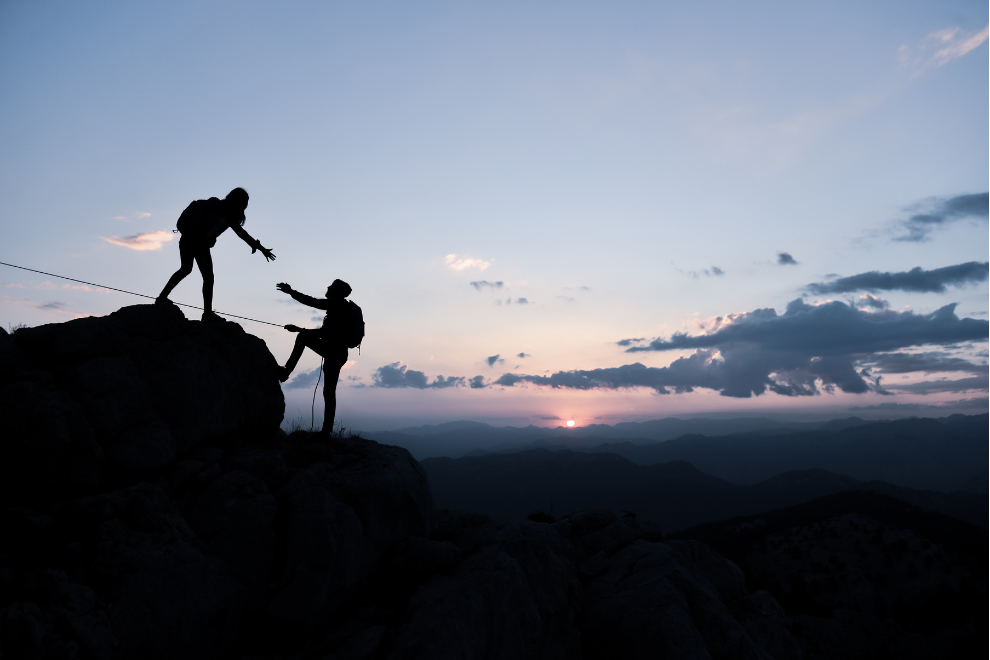 Leadership is No Longer "One Style Fits All" 
"We need leaders who can inspire their workers to give their best and contribute meaningfully. Leaders must be cognitively and emotionally agile to manage the diversity in their teams." Wendy advised.
New Age leaders realise that to be successful, they must let go, accept that they don't know it all, and be willing to tap into the team's collective intelligence. One of the most important roles of a leader is to build a shared vision, develop leaders around them and inspire actions.
Furthermore, according to Wendy, modern leadership encourages the workforce to participate, delegate tasks, make them feel seen and heard, and inspire them to produce results. "It's about creating leadership at all levels, not just because you hold a managerial position," she added.
Given the new landscape, Wendy continued that organisations must invest more in people and personal development. She pointed out that leaders who can develop other leaders, growing social capital in the process, trumps leaders who can only develop themselves and do a good job independently.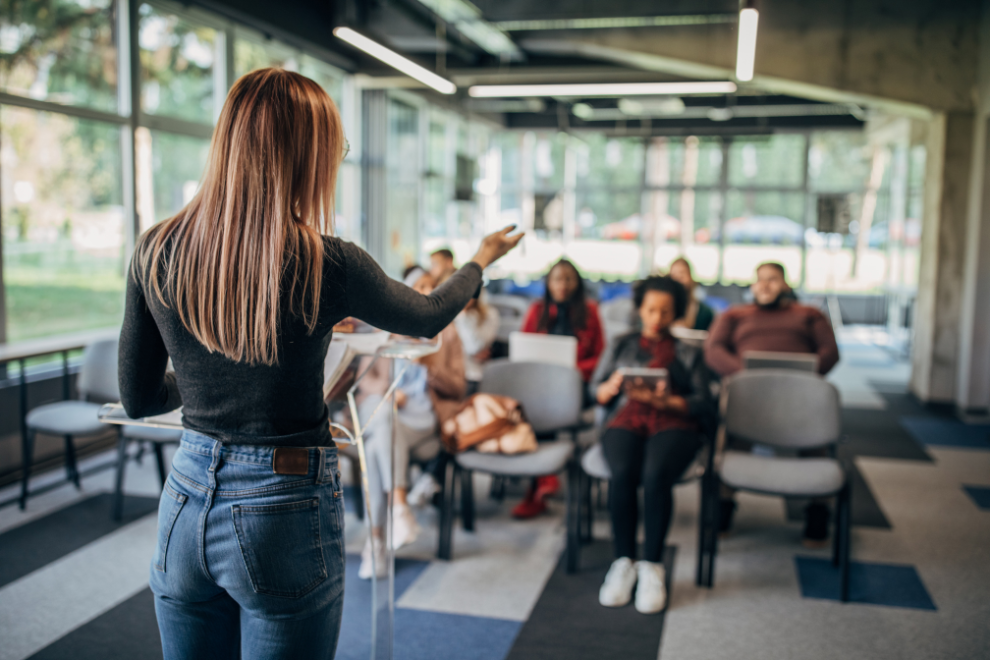 How Coaching Helps Leaders
Further to this, Wendy pointed out that research has shown that leaders who have gone through coaching are far more resilient.
One such platform is BetterUp. The coaching and mental health platform researched how coaching supported leaders throughout the COVID-19 pandemic. The study involved analysing data from over 1,000 BetterUp coaching sessions and surveying over 2,000 employees and leaders in the United States.
The research found that coaching was effective in helping leaders navigate the challenges brought on by the pandemic. Specifically, coaching was found to help leaders with
• Stress and Burnout: Coaching helped leaders manage stress and prevent burnout by developing strategies to prioritise self-care, set boundaries, and manage their workload.
• Remote Leadership: Coaching helped leaders adapt to remote work and manage their teams effectively from a distance by building stronger relationships, improving communication, and promoting trust.
• Change Management: Coaching helped leaders navigate organisational changes brought on by the pandemic, such as layoffs, budget cuts, and shifting priorities.
• Resilience: Coaching helped leaders develop resilience and adaptability in uncertainty and change.
• Emotional Intelligence: Coaching helped leaders develop emotional intelligence skills, such as self-awareness, empathy, and relationship management, which were crucial in managing the emotional challenges brought on by the pandemic.
Overall, the study found that coaching was a valuable resource for leaders during the pandemic, helping them manage stress, adapt to change, and build resilience. Additionally, Wendy pointed out, "Coaching helps create an ecosystem where people want to bring their best to the organisation and use their talents and gifts to create something for the greater good!"
The result – you will have a highly engaged workforce, not just doing the minimum to survive but who are excited to report to work every day! Yes, even on Mondays!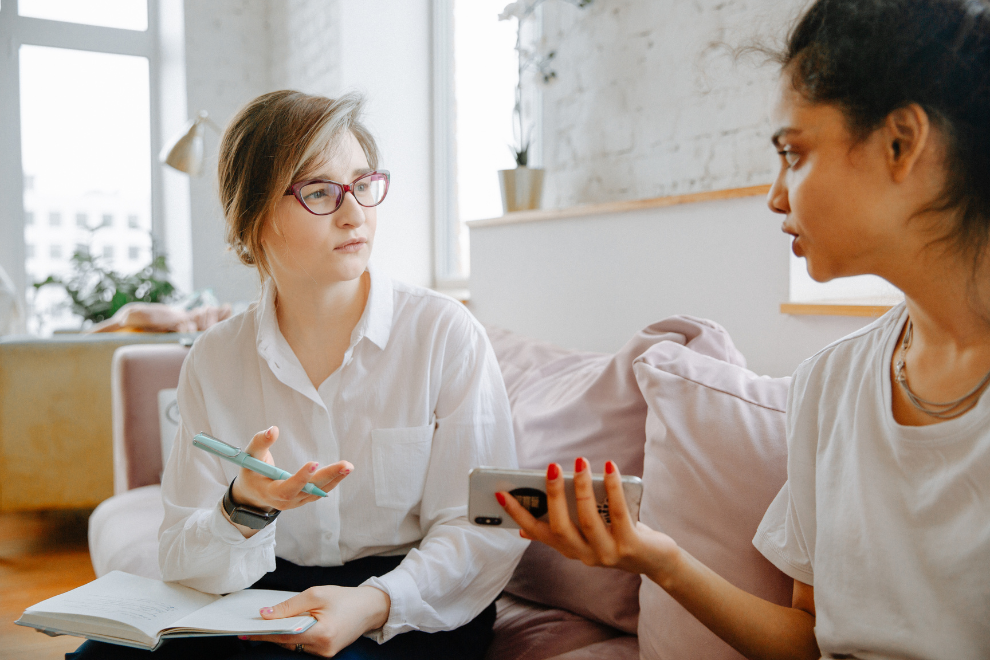 Coaching skills are one of the key focus areas in our signature SMILE Leadership Masterclass programme that we conduct for both organisations and individuals. Contact us at hello@positivepsych.edu.sg if you want to learn how to be an effective coach or if you want your leaders to be coaches to be effective leaders in the 21st century.
Resources: